Hassle-free Skip Hire Galway
Hiring a skip shouldn't be a chore, so we've made it easy with our online booking system.
Booking takes just 2 minutes.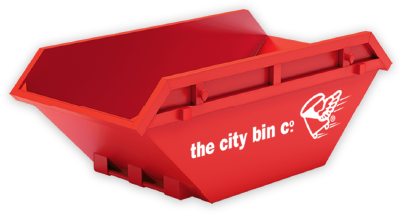 BOOK NOW
3 sizes, perfect for any job
Best price guarantee
We deliver, you fill, we collect
Free delivery & collection 6 days
Freephone 1800 336699
4 CUBIC YARD
DIY jobs or general clearouts from your home. Perfect for home or garden renovations. A great option for small locations. NO SOIL / NO RUBBLE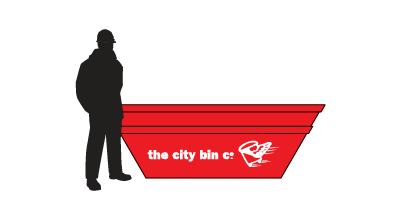 MOST POPULAR CHOICE
8 CUBIC YARD
Suitable for large home or work clearouts. Also used for one-off household renovations.
NO SOIL / NO RUBBLE
12 CUBIC YARD
For domestic, industrial and business use. 12 yard skips are used for large projects or by large producers of waste.
NO SOIL / NO RUBBLE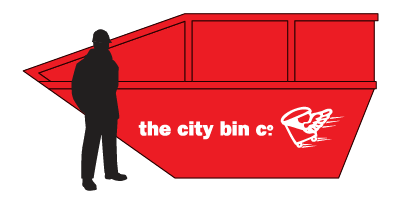 If you have any questions, you can call us on 1800 336699 or email skip@citybin.com. Otherwise many questions are covered in our Frequently Asked Question (FAQ) section.
FAQ
3
-1
Was this article helpful?
1 out of 3 found this helpful